Sail on the Encore to
Greek Isles and Ephesus
for 8 days
Embark on an unparalleled journey through the cradle of civilization – the Mediterranean. From the moment you step on board your Seabourn luxury cruise ship, you will enter a world of history, culture, opulence, and exploration. Enjoy the sophistication of our fine-dining restaurants, or the casual charm of al fresco eateries. Wake up to breathtaking views of azure waters and historic coastlines, and immerse yourself in the rich tapestry of Mediterannean culture with expertly curated shore excursions to ancient landmarks and charming villages. From the sun-drenched beaches of the Greek Isles to the architectural wonders of ancient Rome, you will experience the best the Mediterranean land and sea have to offer.
Enjoy Virtuoso Exclusive Benefits
Your Choice of the Following Four Perks
Caviar at Sea
One of Seabourn's most popular events is our signature "Caviar in the Surf" beach barbecue. Our uniformed staff members plunge into the water and invite guests to wade in and get iced champagne and caviar at a surfboard bar. The event includes a lavish barbecue lunch, watersports, music and ample time to soak up the sun on a white-sandy beach.
Shop with the Chef
Shopping with the Chef — at local food markets. Shop a bustling Sicilian market, gather spices in Istanbul or explore the local wines of Tuscany and Provence. Wherever you are in the world, you'll enjoy an insider's look at unique regional markets with an expert Seabourn chef as your guide.
Sushi
Seabourn researched the best ingredients and developed a menu that is a perfect blend of authenticity to maintain the root of the cuisine, and a twist of Seabourn's culinary expertise. The sushi concept is a modern line that is steeped in tradition using the finest ingredients. Hamachi, tuna, shrimp and other fresh fish products will be shipped from Japan to Sushi and served à la carte for dinner
Marina Day
One of Seabourn's most popular guest offerings is Marina Day. Available at select destinations, this fun-filled day features complimentary watersports either from the ships' unique, retractable Marina platform or from a beach, which is typically on the same day as when the line's signature Caviar in the Surf and beach barbeque is offered. Guests may enjoy a wide array of watersports, including kayaks, pedal boats, donut rides, banana boats, paddleboards, waterskiing and more. Guests can be as relaxing or adventurous as they choose to be. It's not to be missed!
New Spa & Fitness Center
World's Finest Ultra-Luxury Cruise LineTM  
Seabourn's Spa & Wellness with Dr. Andrew Weil is the first-ever program of its kind at sea. Seabourn has partnered with Dr. Weil, a visionary pioneer in integrative medicine, whose groundbreaking research and bestselling books combine physical, social, environmental and spiritual well-being
In Suite Dining
Seabourn is pleased to offer a varied menu available around the clock for service in your suite. You may also order dinner from The Restaurant menu and have your meal served, course by course, in your suite or on your veranda.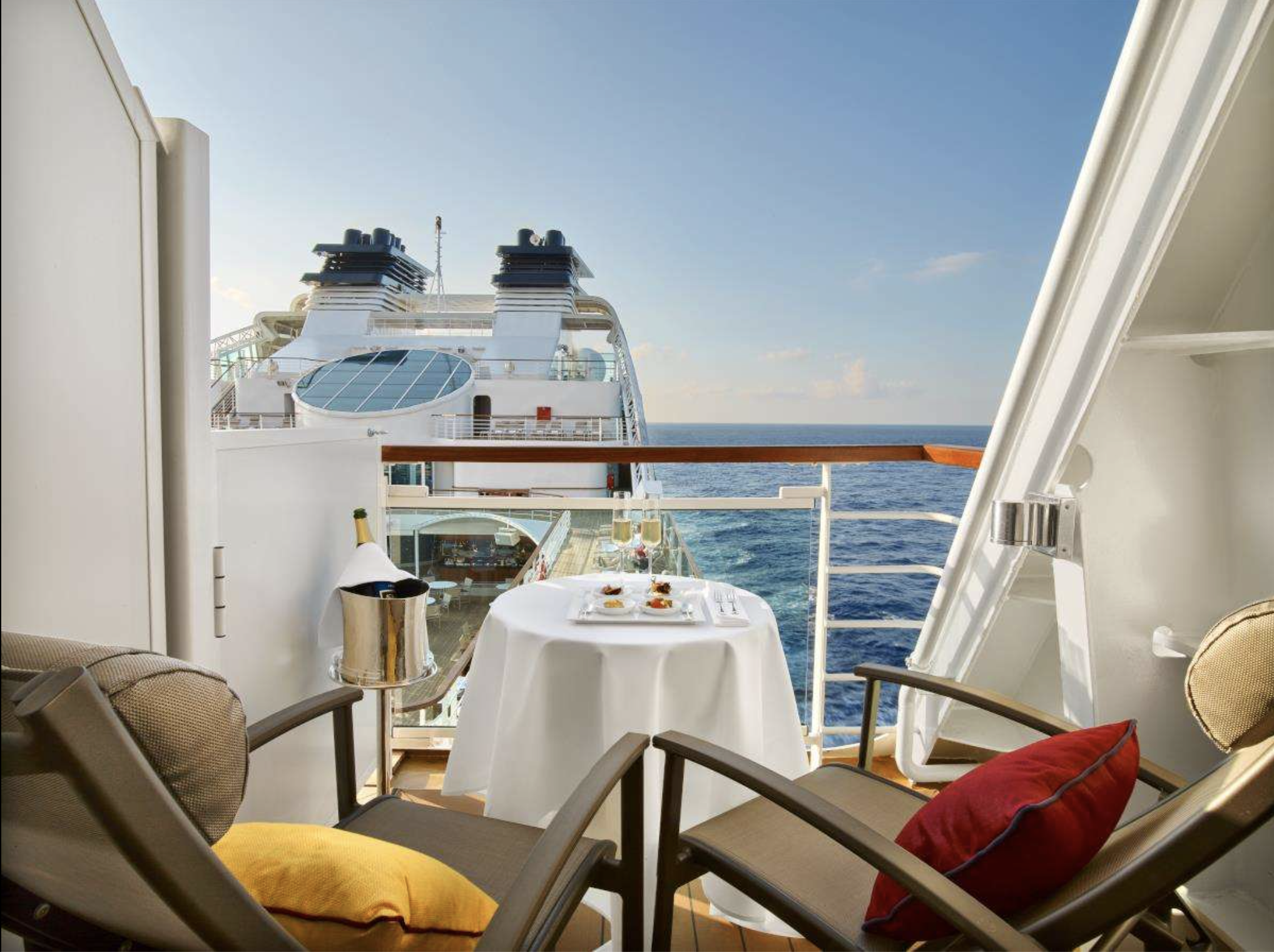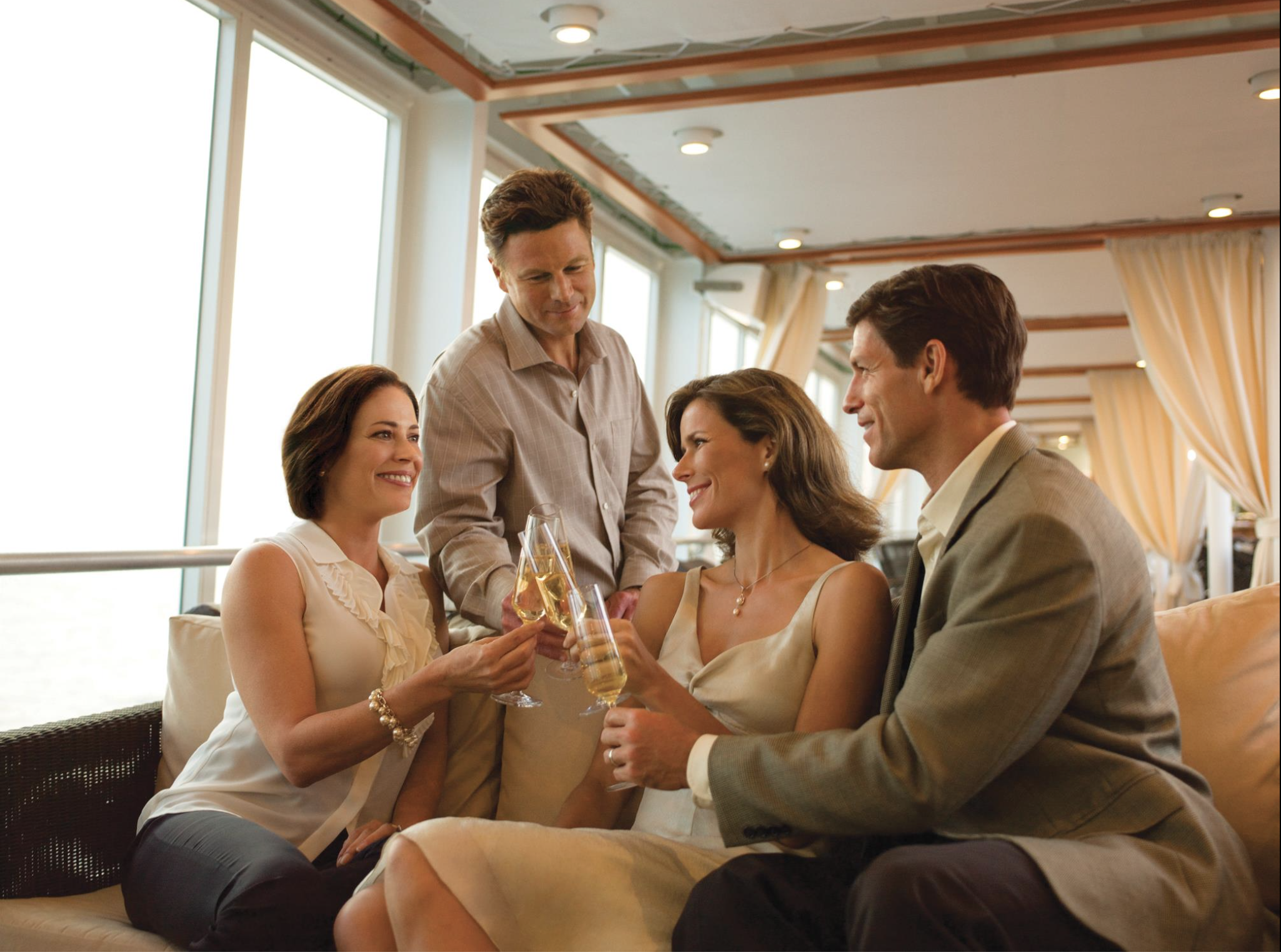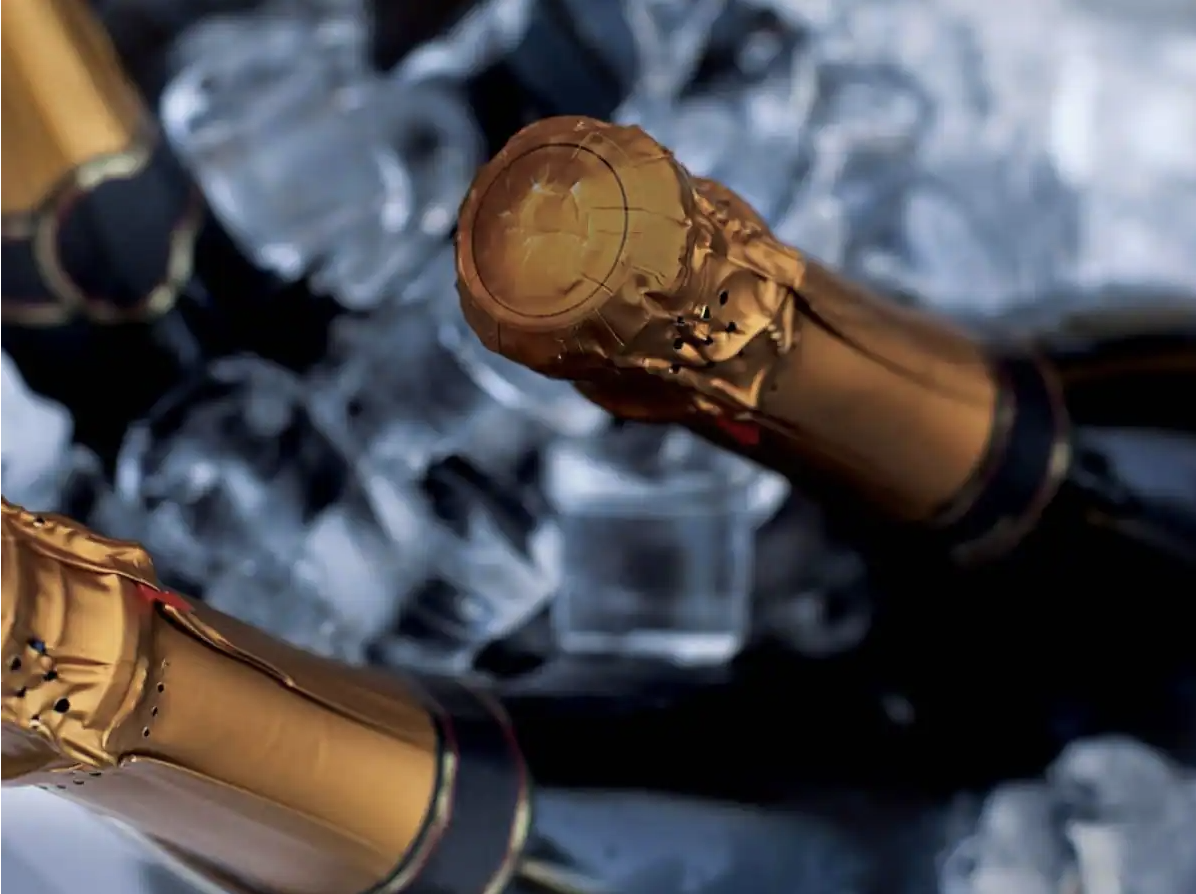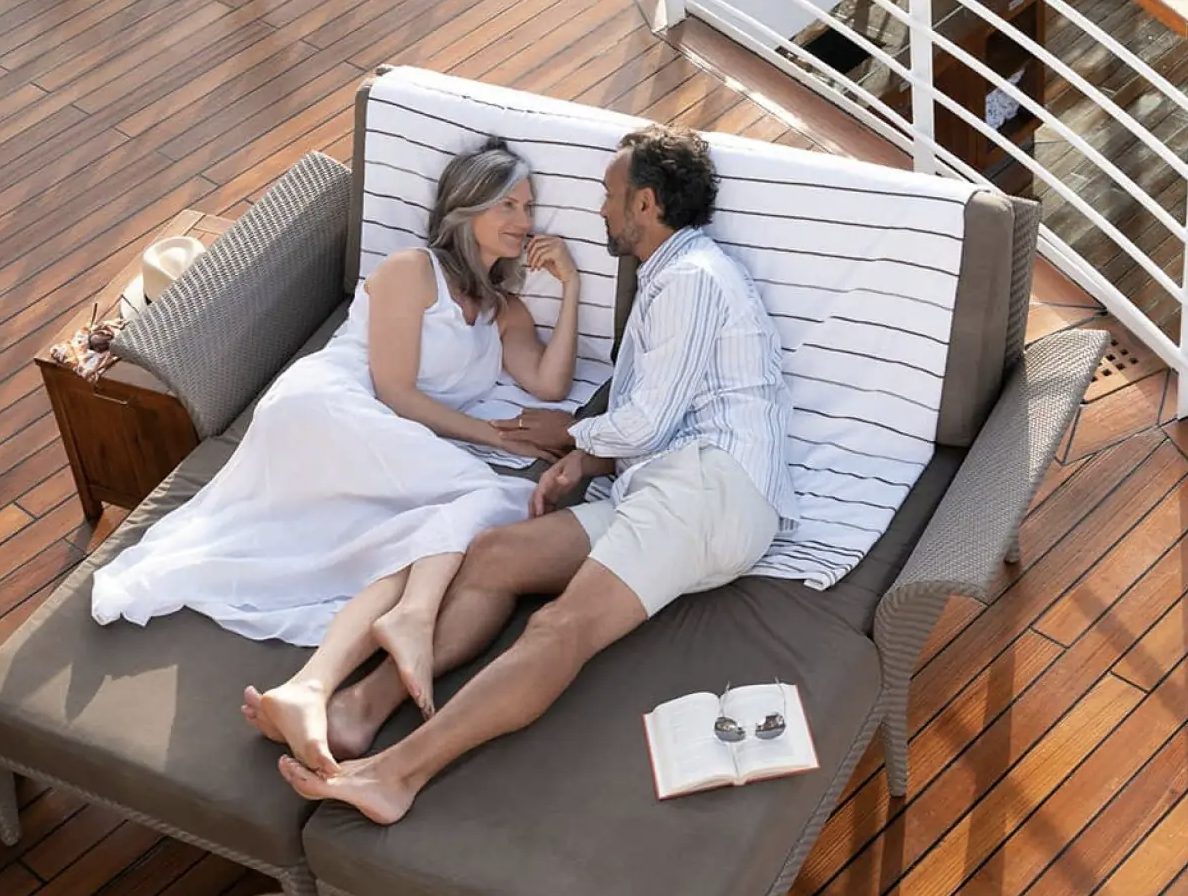 Images courtesy of Seabourn Cruise Line | All Rights Reserved