Who We Are
With over 40 years of collective travel experience, Susan's Travel Services will make your trip a once-in-a-lifetime experience.
Book Travel Now
Collectively, the team at Susan's Travel Services has more than 40 years of travel experience and has circumnavigated the globe over 5  times. We design exceptional romantic vacations, honeymoons, and destination weddings. Our goal is to always exceed your expectations because we've been doing it for nearly three decades. Our years of experience mean we have expert knowledge about all those truly special spots around the globe. Furthermore, our attention to the details of travel is unparalleled, and that means you won't miss one special moment of your trip. Our clients also have access to our worldwide connections, and the possible discounts that often come with that. Bottom line: You can be confident leaving all the planning to us.
Want to travel to South America? We have an expert for that. The same goes for Europe, Africa, and even Antarctica. We are passionate travelers and look forward to igniting that spark in you.
MEET THE TEAM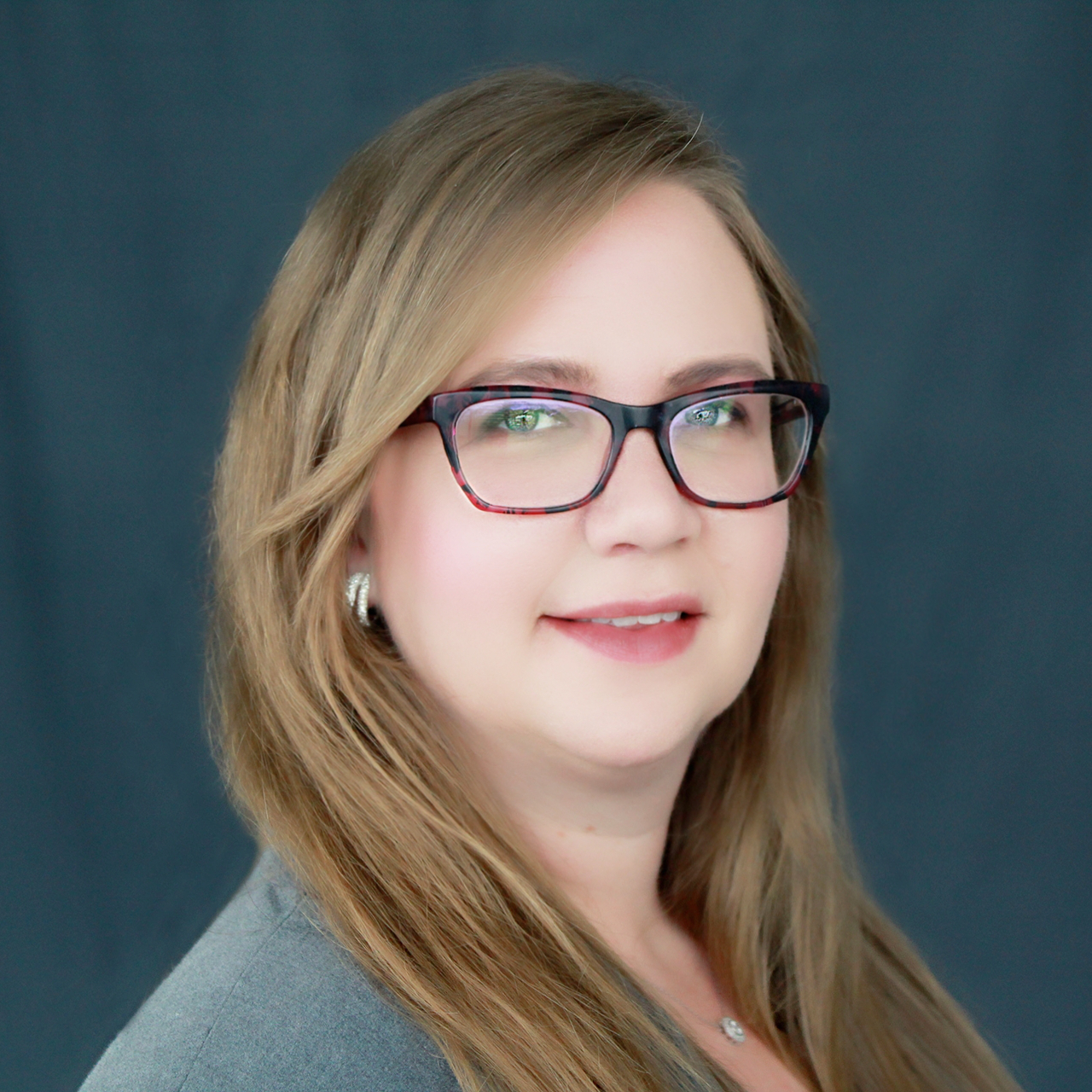 Kim Koldykowski
Disney Specialist
Kim lives in Mesa, Arizona, with her husband Mike and two young daughters Piper and Sadie. She grew up traveling and has made sure to continue to explore new places as often as she possibly can. Kim's favorite destinations to date are Costa Rica, Switzerland, Paris, Disneyland, and Disney World. She also loves cruises and tries to go on at least one per year. Her goal for her guests has always been to help them make memories through travel that will last a lifetime.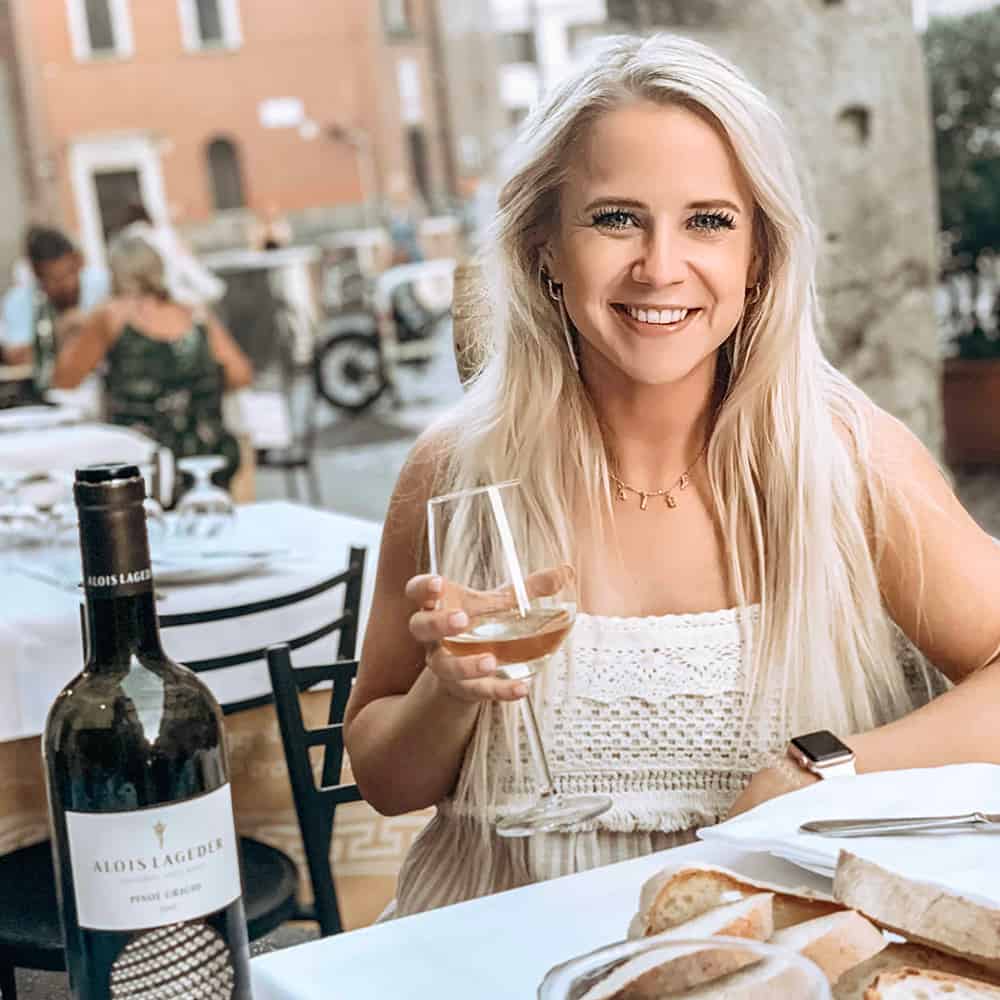 Haley Beaver
Travel Concierge
Haley lives just outside of Denver, Colorado, with her husband Ryan, baby son Hudson, and puppy Emmy. She and her husband share a passion for bodybuilding and traveling. They've traveled all around the country competing in national level competitions and have been to 8 countries together. Haley grew up traveling with her family, from the Caribbean to her parent's beach house on Lake Michigan. With age, her desire to travel grows and grows. Let her help you say goodbye to the stress of planning a trip so you can just enjoy it.
haley@susanstravelservices.com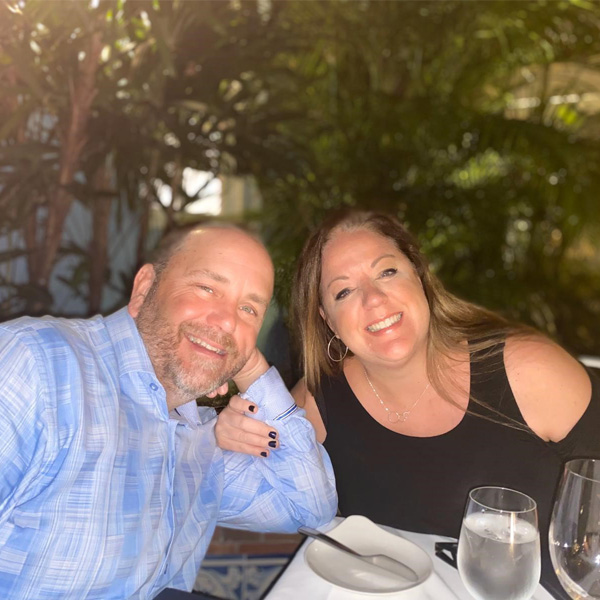 Susan Green
Owner & Travel Advisor since 1994
I'll never forget my first trip to South Africa in 2010: Our first day there, my breath was literally taken away! My hubby Dan and I were on a private tour of the Kruger National Park with Mala Mala Camp. Our guide spotted a male lion, he sauntered by just like a true King of the Jungle and came within a few feet of our open Jeep. I could hardly breathe, is this creature only two feet away from me?! The lion moves past us towards a female lion, she responds by rearing back and roaring at him to getaway. Is she angry? Is he her mate or an enemy?? Why is she so upset? The roar is so loud it vibrates through my entire body, I can actually feel it. Then we all see it – three little cubs that can't be more than a few weeks old, standing behind their mother. They start playing just like puppies do, jumping and tumbling over each other. It was all I could do not to reach out and pick one up! It may have been my first trip to Africa, but I wasn't that stupid! We were transfixed, watching this family for more than an hour. It felt like minutes. It was a holy moment. My business is all about helping people experience their own once-in-a-lifetime trips, and I've helped countless clients find moments of awe and wonder at our world. It's what I love about my job. I am always at the ready to do far more than just book a plane ticket and hotel room for you. I get to know my clients and learn what they want (and don't want!) from their travel adventures. If this sounds like the kind of rapport you want with your travel agent, call me, I'm always happy to do complimentary consultations.
susan@susanstravelservices.com