Who We Are
With over 40 years of collective travel experience, Susan's Travel Services will make your trip a once-in-a-lifetime experience.
Book Travel Now
Collectively, the team at Susan's Travel Services has more than 40 years of travel experience and has circumnavigated the globe over 5  times. We design exceptional romantic vacations, honeymoons, and destination weddings. Our goal is to always exceed your expectations because we've been doing it for nearly three decades. You can be confident leaving all the planning to us.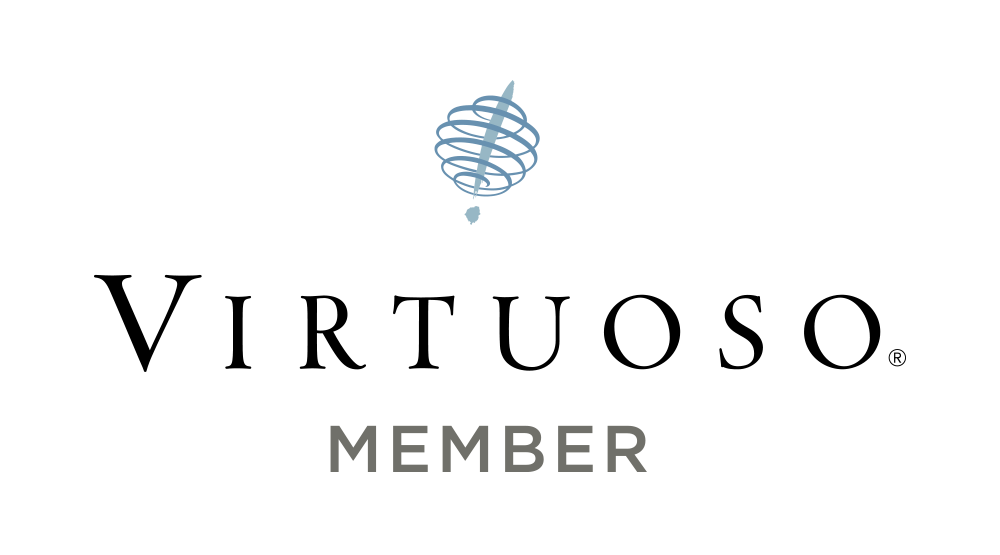 As a proud member of Virtuoso, we offer decades of professional experience, worldwide connections and luxury product, lifestyle and destination expertise. 

Virtuoso Life is published six times a year exclusively for the top clients of Virtuoso travel consultants.
With the advance of the Internet, Virtuoso realized that 5 major reasons would make the difference between Online booking and the importance of connecting with an Advisor:
1. Personalized Planning
When you collaborate with a travel advisor, your trips will be tailored to your needs, interests, and budget.
2. Global Expertise And Connections
Virtuoso advisors have relationships with people around the world who can arrange experiences that make a trip truly extraordinary.
3. Value For The Money
A Virtuoso advisor has access to the same (and often better) pricing than you can find online, and can secure special perks such as the Virtuoso Voyages that you can't get yourself.
4. VIP Treatment
A Virtuoso travel advisor can get you exclusive access to events, private tours, and other extras; no reason to stand in a long line during a vacation.
5. Peace Of Mind
In addition to saving you time and money, your advisor is available 24/7 before, during, and after your trip; you can relax and have fun.