LUXURY TRAVEL
From romantic getaway to a long anticipated "bucket list" trip, we focus is on delivering a flawless experience and attentive personal service to our clients as we help them plan and then enjoy authentic, quality experiences that will be long remembered.
CONTACT US
ELEVATE YOUR TRAVEL EXPERIENCE
Where is your travel dream taking you? A lapis blue ocean, a windswept hillside overlooking the Irish Sea or a Tuscan vineyard?
Maybe it's a Private Luxury Jet! We can help! We only work with the best to make it direct, and convenient for you.
Safari in Africa? With your family or just the two of you, we have exclusive access. Let us help.
Whether it is insider access to kitchens, vineyards and local art studios or a sampling of fine whiskeys from the Scottish highlands, true luxury is a great travel experience, enjoyed in relative comfort.
OUR FAVORITE DESTINATIONS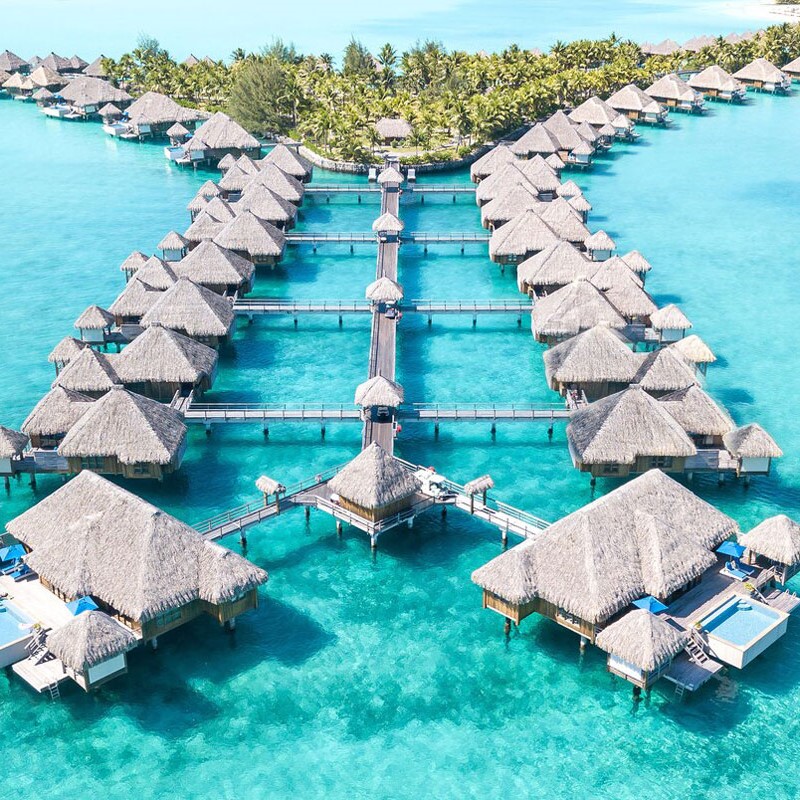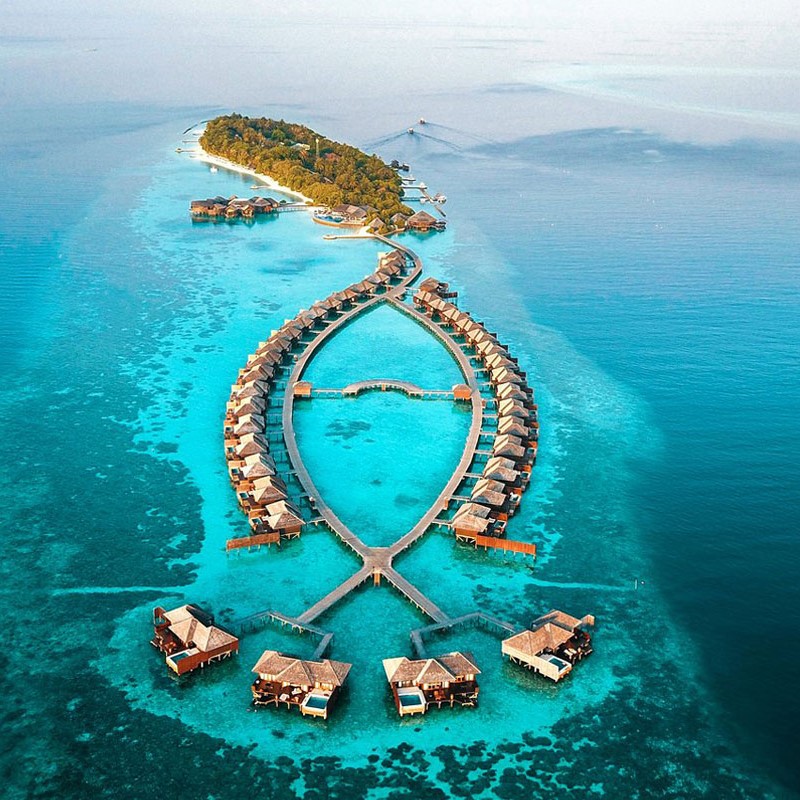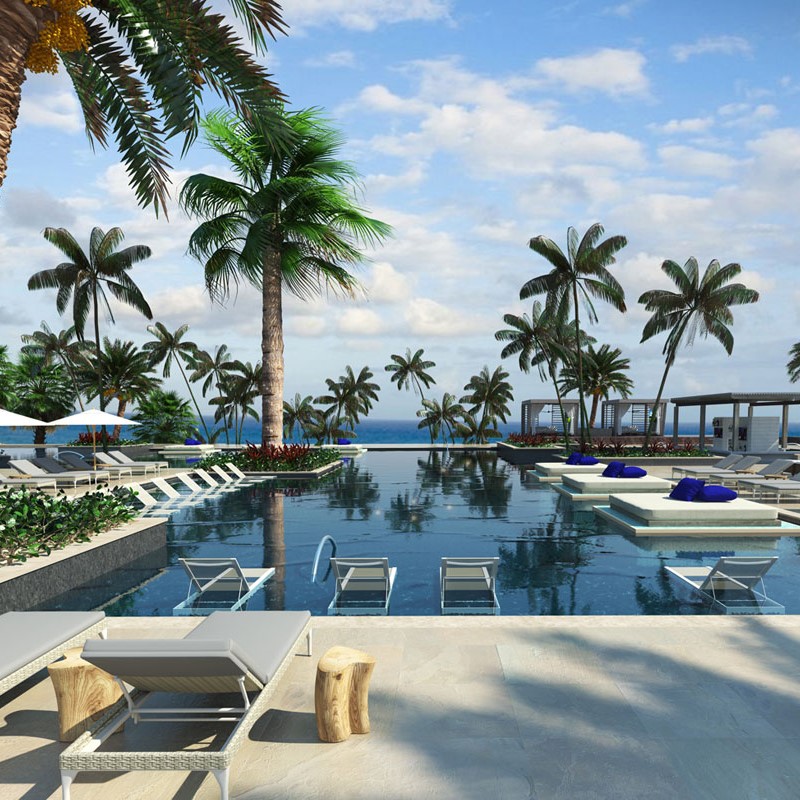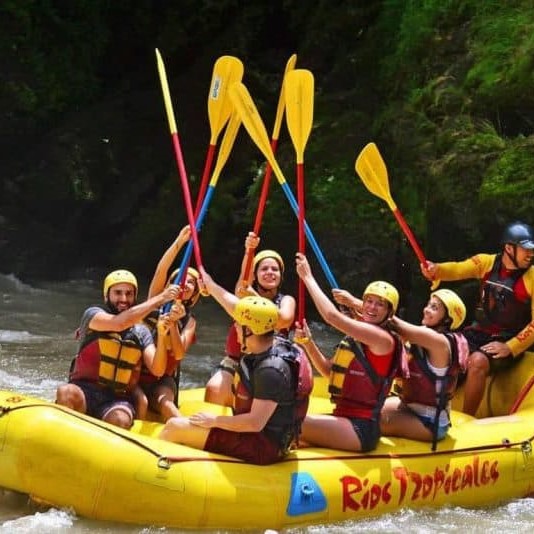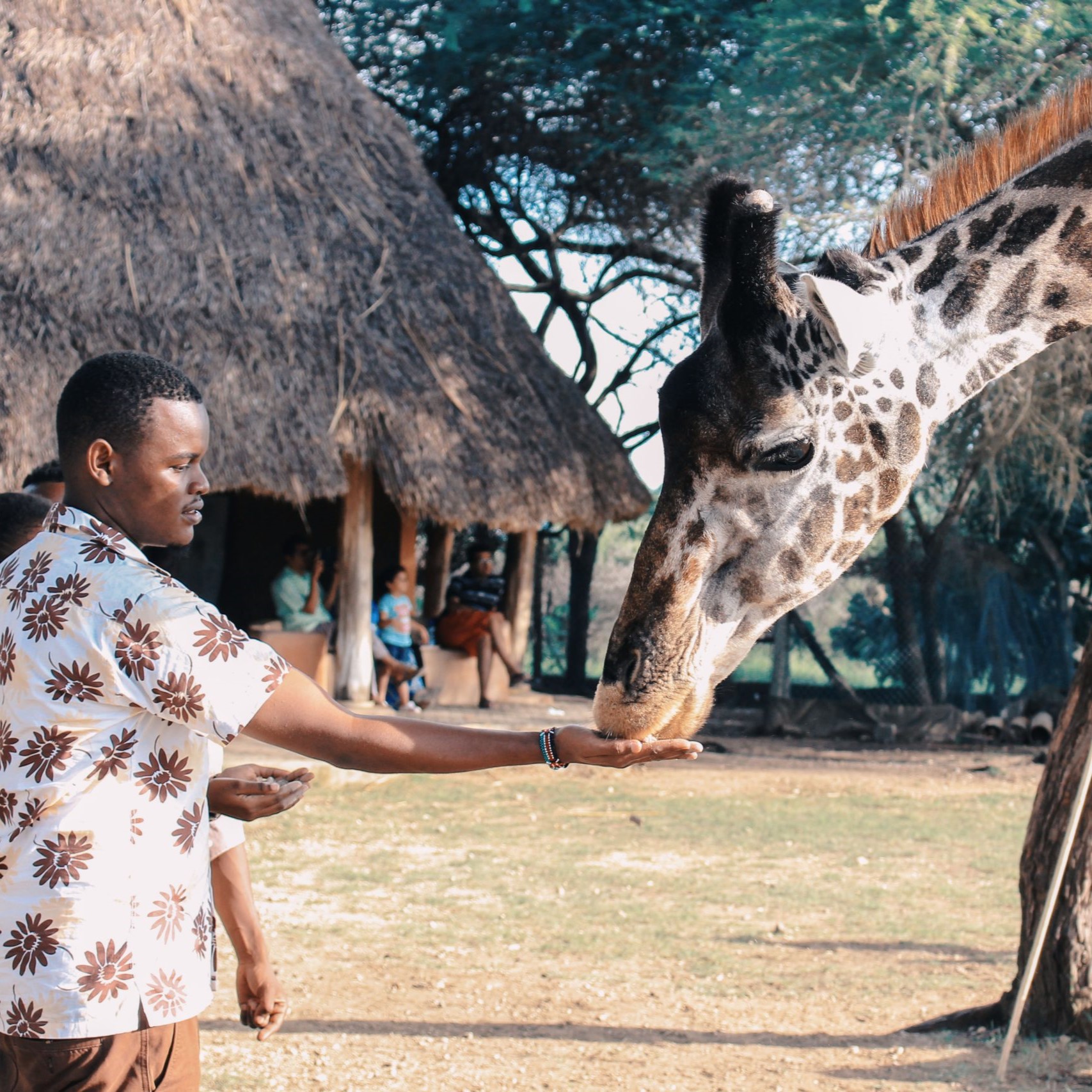 Mahali Mzuri Kenya Africa Safari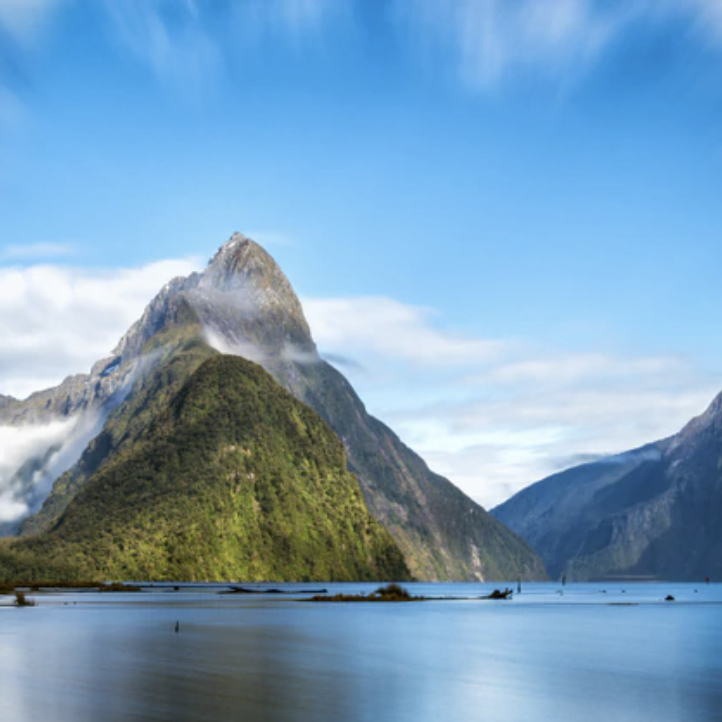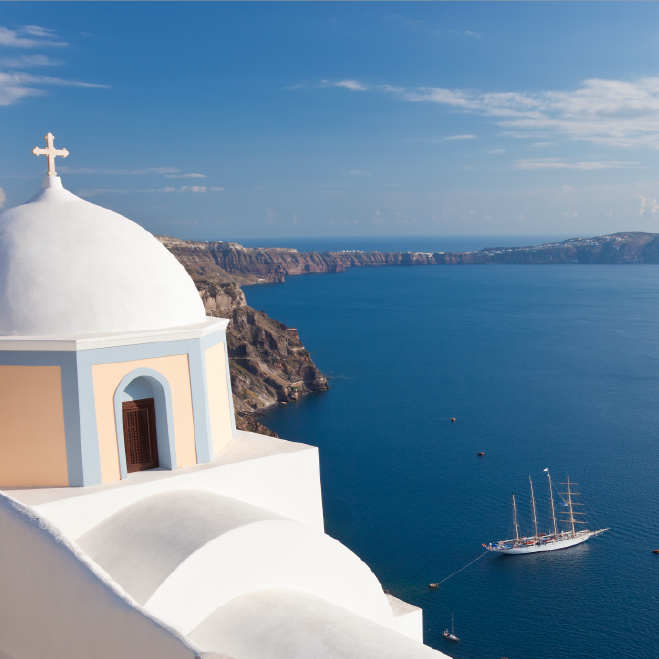 Canaves Oia Suites Santorini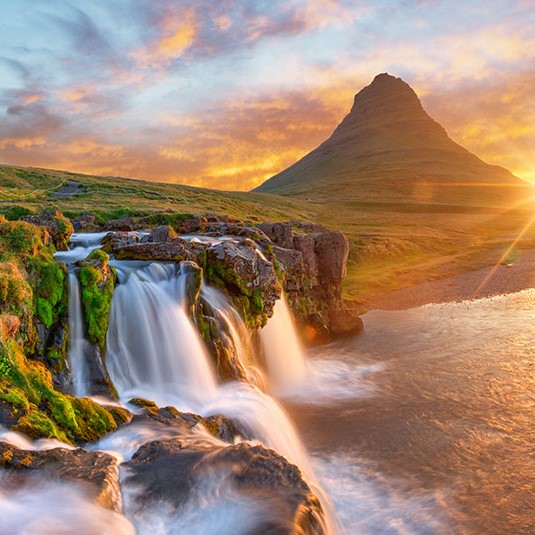 Maybe it's a private yacht!
Imagine sailing through the turquoise waters of the Adriatic, or cruising around the stunning Islands of Tahiti. Family Travel, Friends travel or private for the two of you, we have the right vessel for you!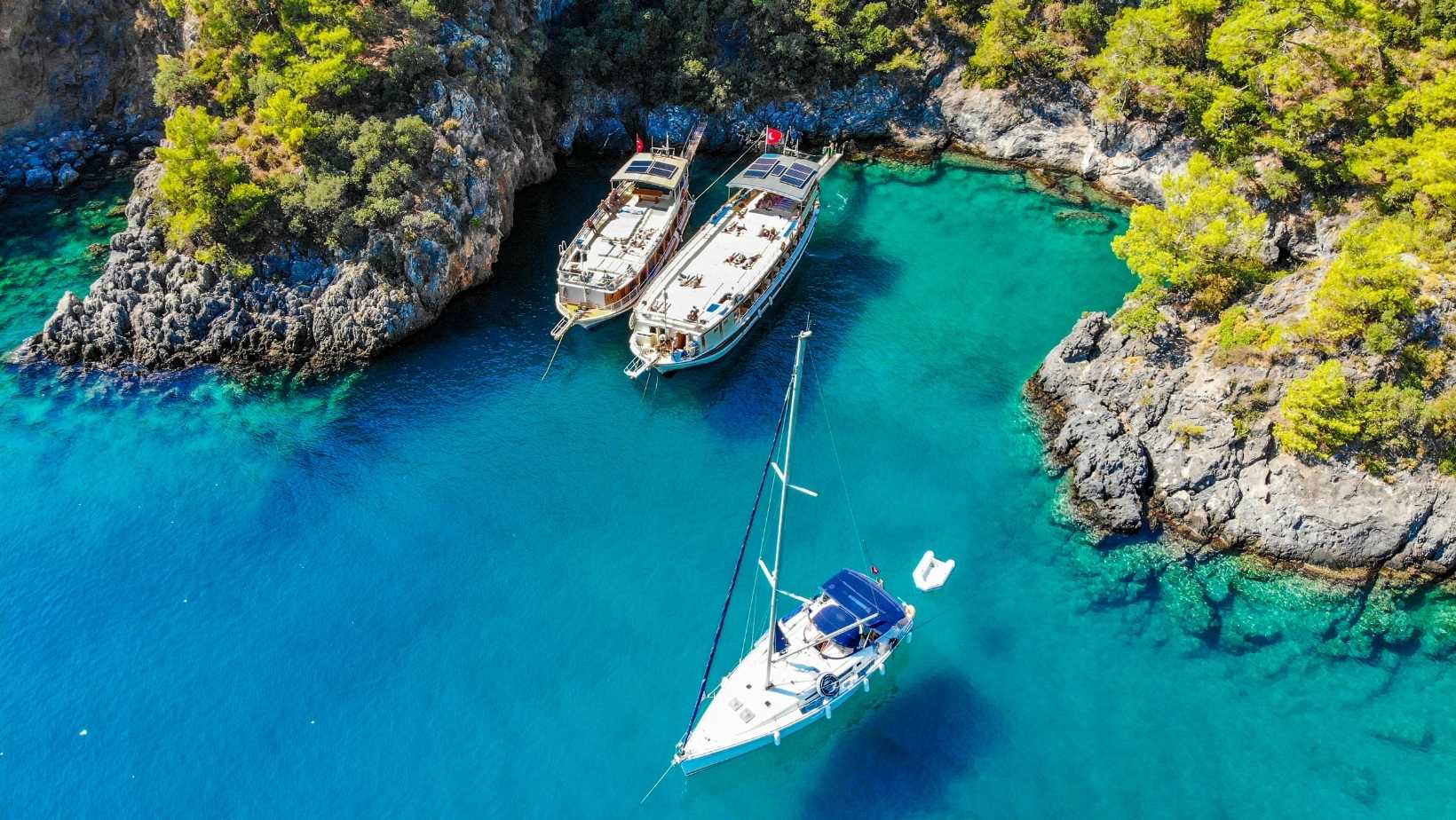 Maybe it's a Private Jet!
Elevate your travel experience.
Direct, convenient, discreet – flying private allows you to take full control of the travel experience from start to end. We work with a wide range of charter companies to find the best suited jet for your needs.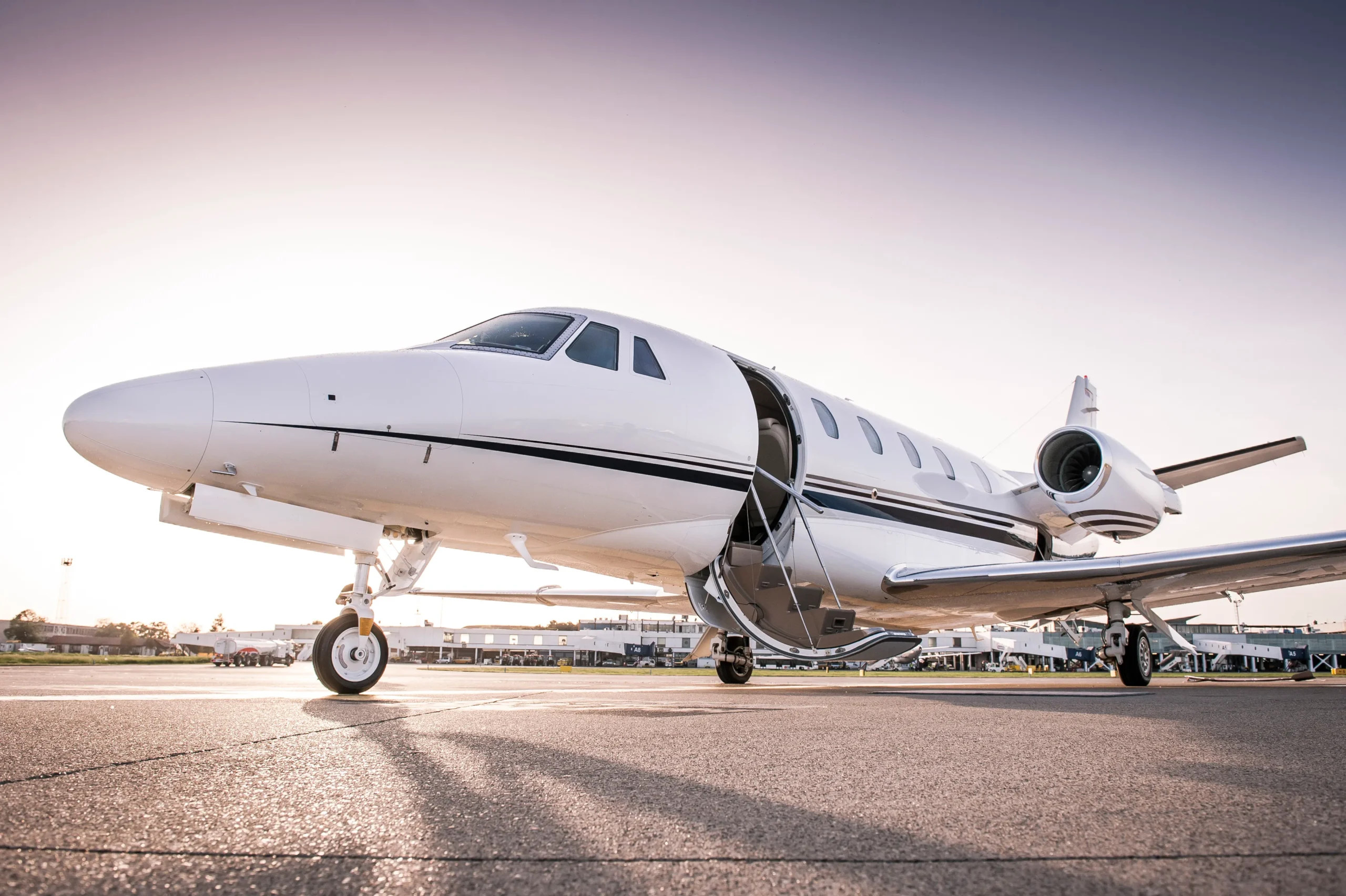 Maybe its a Private Safari!
We've created for over 27 years, the private Custom Safaris for eager first-timers, connoisseurs, celebrities, college buddies, friends-since-kindergarten, big bubbly families, and avid parties of one. Let us get you there!