DESTINATION WEDDINGS
Plan the wedding of your dreams with a complimentary
consultation and have the wedding you always dreamed of.
CONTACT US
WEDDINGS PLANNED TO PERFECTION
At Susan's Travel Service, we know that your wedding day is one of the most important days of your life, we also know that while you want everything to be perfect, you don't want to be stressed about every detail.
We support you every step of the way, from helping you choose your dream destination, to working with the hotel and wedding coordinators to ensure every detail for you, your family, and friends is exactly the way you envision it.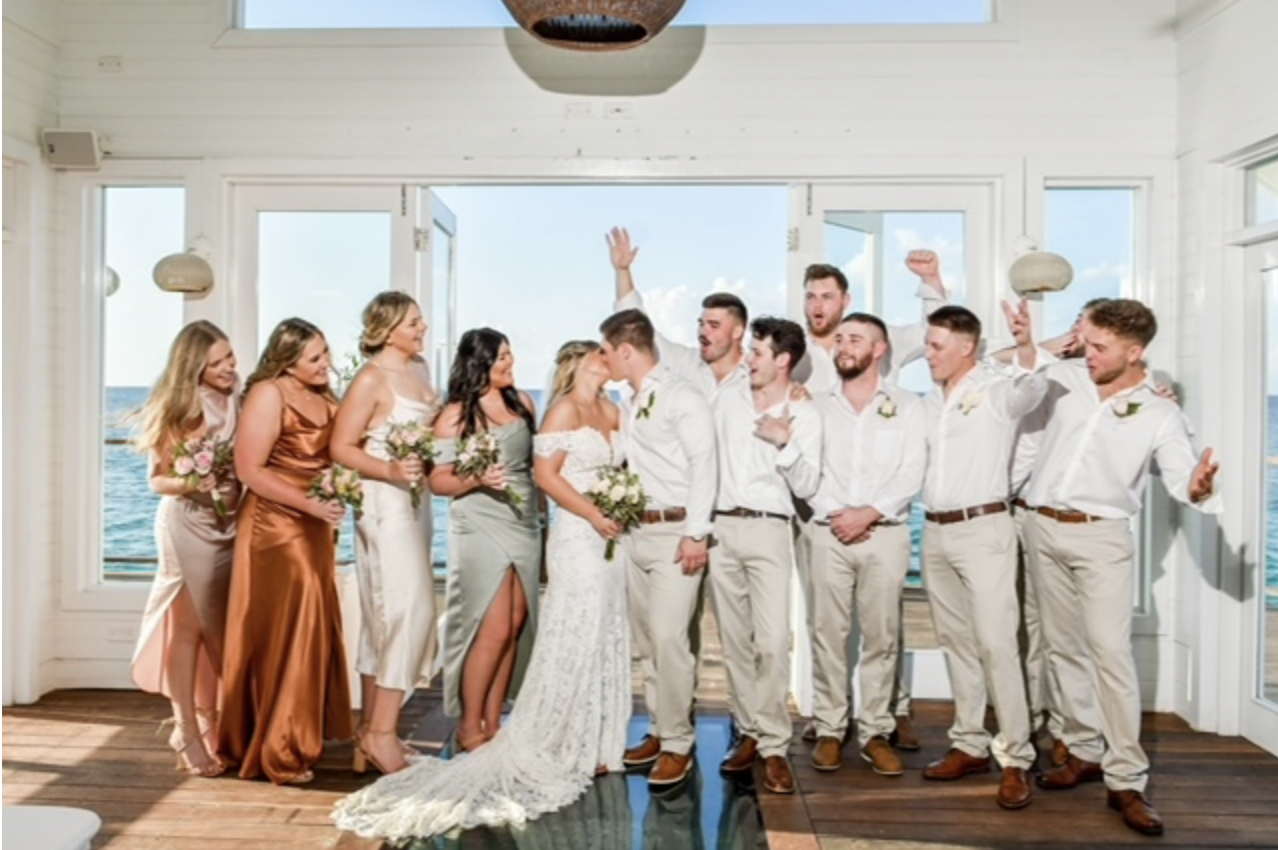 Wedding Venue Search
Not sure where you want to get married yet? Browse our wedding venues to find more information on the wedding destination, government requirements, wedding packages and available wedding options. The Wedding Day Calendar gives you instant answers, any time of day or night. Click below!
2023's Hottest Wedding Trend…
DESTINATION WEDDINGS
ABOUT THIS EPISODE
Welcome to the Wedding Planning Podcast! Today, we're joined by Susan from Susan's Travel Services to explore the world of destination weddings. Discover the surprising costs, time-saving benefits, and expert advice on choosing a destination and property. Learn about planning timelines, finding vendors, and top wedding destinations for 2023 and beyond. Get weather tips and insights into avoiding common destination wedding mistakes. Susan's genuine passion for travel and creating unforgettable experiences shines in every step of her work. Tune in for a dose of wedding wanderlust!
And don't forget to mention the Wedding Planning Podcast during your initial consultation for $200 off your final destination wedding booking!
2022 Weddings
Andrew & Alexsa July 7th, 2022 LINK
Matthew & Rupal August 5th and 6th, 2022 LINK
Chris & Becky August 5th, 2022 LINK
Raul & Vanessa October 14th, 2022 LINK
William & Jillian December 2nd, 2022 LINK
Aidan & Lucy December 10th, 2022 LINK
MJ & Marquita November 11th, 2022 LINK
Rhonetta & Payin July 2nd, 2022 LINK
Nathan & Ciara November 11th, 2022 LINK