SUSAN'S TRAVEL SERVICES
Using a travel agent is one of the best choices you can make when planning your vacation. Not only does it save you time planning and researching, but it also gives you access to an industry insider that knows about all of the best spots and deals to help you get more bang for your buck.
Here, you'll find the different packages that we offer to our customers to help with vacation planning. We can handle all trip details down to booking the airline travel and excursions, or we can offer our industry expertise to help you book the travel on your own. Learn more about the different types of vacations that we can help with here on this page.
Let's Plan Your Next Adventure!
ANNIVERSARIES & HONEYMOONS
Honeymoons, we think, are the best part about getting married! Going off on that first adventure as a married couple is the cherry on top after spending months planning the perfect wedding. Since you have your mind focused on the wedding, let us help plan the honeymoon! We'll make sure it's tailored perfectly to you and your loved one – whether you prefer to relax on a beach or spend your day adventuring in a faraway land, we have you covered.
You don't have to be going on your honeymoon to plan a romantic vacation for two. A romantic getaway is a great time to reignite the spark. Use our travel services to help whisk your partner off of their feet.
Congratulations on your upcoming nuptials! Now that you've decided on a lifelong partner, let us help you plan a celebration to suit you and your loved one. We'll help you find the perfect destination to celebrate and honor your love story.
There are tons of different flavors of destination weddings: from the fairytale-esque escape to the rocky landscapes of Scotland for a secret elopement, to a beach-side exchanging of vows amidst close family and friends. So how do you know what would be the best fit for your wedding? We'll start by getting to know you and your fiancé – what makes you guys tick? What is most important to the both of you on your wedding day? After we find the perfect destination, we'll help you plan the tiny little details. We can't wait to be a part of the best day of your life.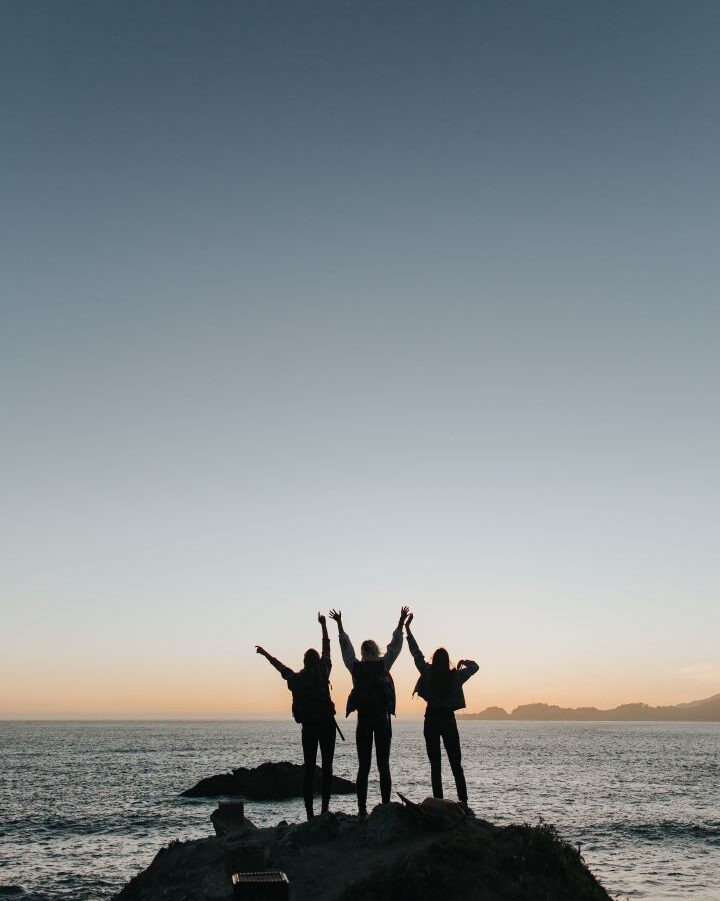 Is it time to celebrate a birthday, anniversary, family reunion or corporate event?  Are you tasked with planning travel for a meeting or incentive group? The more the merrier! Whether it's an all girl's trip to Barcelona to take in the sites or a family reunion soaking up the sun in Hawaii, we have you covered!
Here's our little secret: Susan's Travel Services can do ALL of the work, making you look like the group travel hero!
If you're traveling with a group of five rooms or more, you could be getting group rates, group perks and more. Group Packages can include easy payment plans, reduced rates and FREE travel for the group leader.
Family travel is a huge passion of ours, because we know that these trips are the building blocks for memories between you and your loved ones. The best childhood memories often involve the adventures we had on vacation. That moment when we were frozen in time at the sight of a majestic historical building or the glimpse of the azure blue sky against breathtaking snow-capped mountains – these are reminiscences of family holidays that stay with us forever and bring a sense of joy and togetherness.
We plan your traditional family trips to Disney World, and we can also organize family reunions and large groups of people. We'll help keep all the details straight while making sure that everybody tagging along on the vacation is happy and has activities that they'll enjoy. Spend less time researching options and gathering details for trip booking by working with us – we'll take care of all of the nitty gritty details!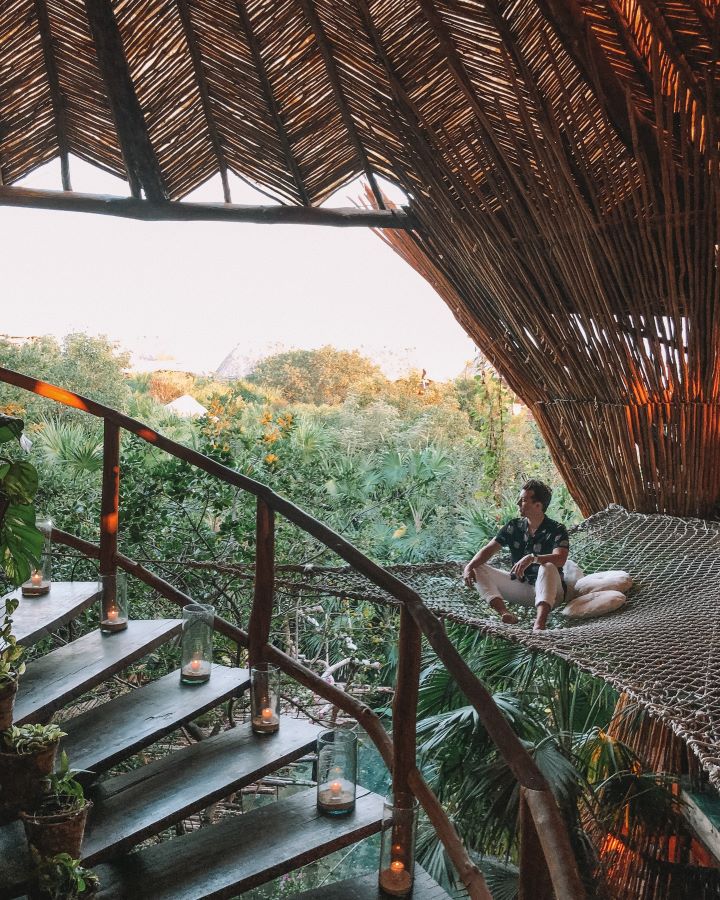 Our definition of Luxury Travel means we will thoughtfully and mindfully plan your trip.  With accommodations designed to impress, tour guides that offer authentic encounters, privileged access and seamless transfers, talented and engaging chefs and sommeliers  – All with us by your side, whenever you need us, every step of the way.
Nothing pleases us more than surpassing our client's expectations. We want our clients to experience a destination rather than merely visit it.  We regularly travel the world: meeting with hotel owners, tour operators, guides, touring resorts and hotels, inspecting cruise ships, scouting unique destinations and ports of call. The difference you will find with us is our knowledge and experience. We don't repeat information you can read in the brochure, we typically can give you first hand details of the interiors of resorts, cruise ship cabins, what the food tastes like and where the best little shop in the port of call is located.