Explore Everything There is to See and Do in
Experience Pure Vacation Inspiration in the Sonoran Desert
Things To Do in Scottsdale
ACTIVITIES
There are plenty of activities to keep you occupied, including swimming, visiting aquariums, architectural wonders, botanical gardens, wine tasting rooms, and award-winning museums.
GOLF
With more than 200 golf courses in the Scottsdale area, a portfolio of luxury resorts and year-round sunny skies, it's no wonder Scottsdale is known as The World's Finest Golf Destination.
OUTDOOR ADVENTURE
There are many outdoor activities and adventures you can take advantage of here, such as hiking, hot air ballooning, horseback riding, off-road tours, river rafting and more!
ARTS & CULTURE
The Scottsdale arts scene vibrates with a creative energy all its own. Experience art-driven events like the free weekly ArtWalk, Canal Convergence, catch a Broadway show at the performing arts theaters or take a walking tour of Old Town.
SHOPPING
Known as "The Beverly Hills of the Southwest," Scottsdale offers endless options for high-end, high-fashion retail experiences. From high-end jewelry and clothes to street art and knick-knacks, you'll have endless shopping opportunities.
DINING
It's easy to find something to satisfy your craving in Scottsdale, as there are more than 800 restaurants to choose from. If you're looking for a great meal after a long day of golfing or lounging by the pool, Scottsdale is the place for you!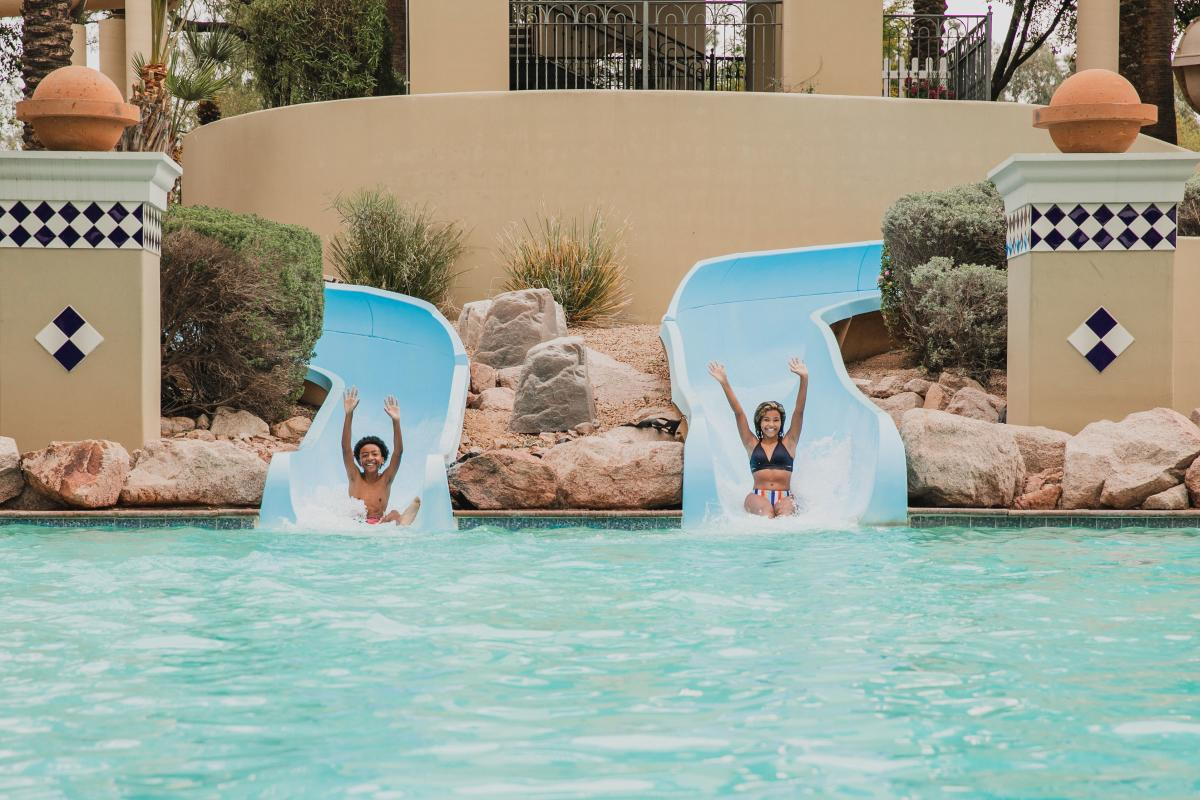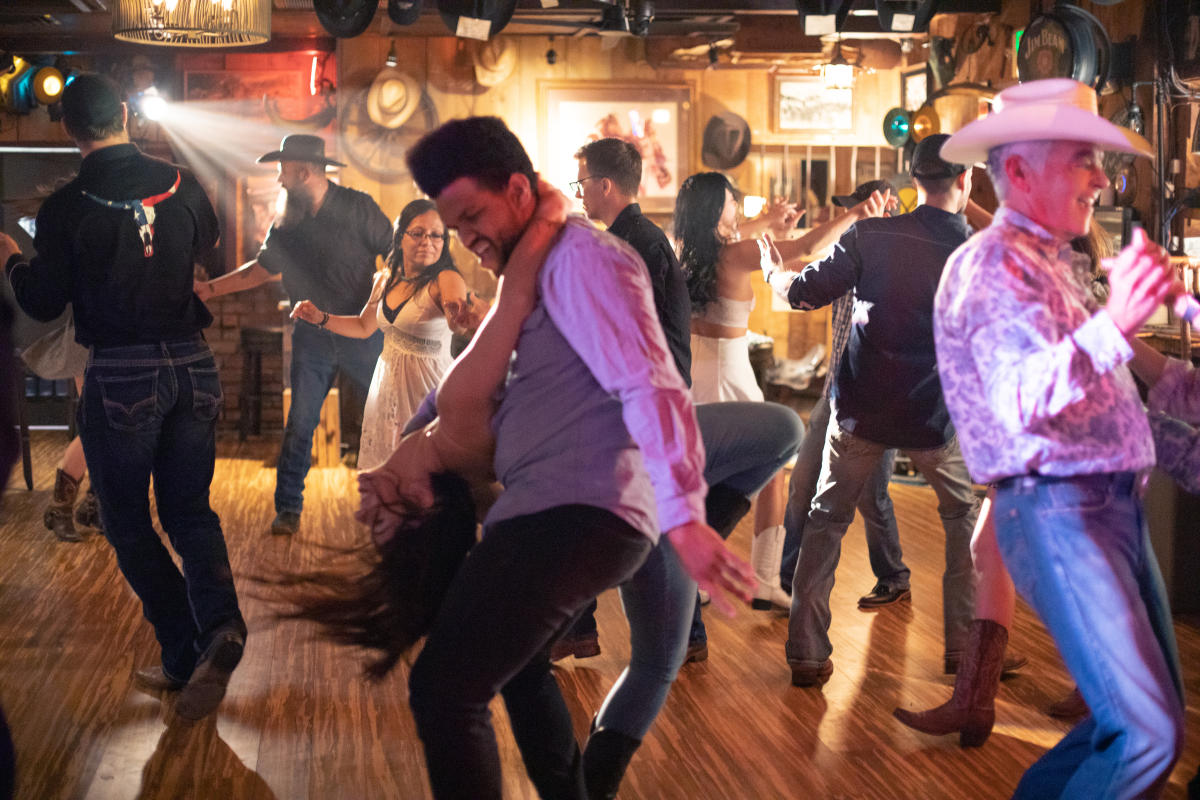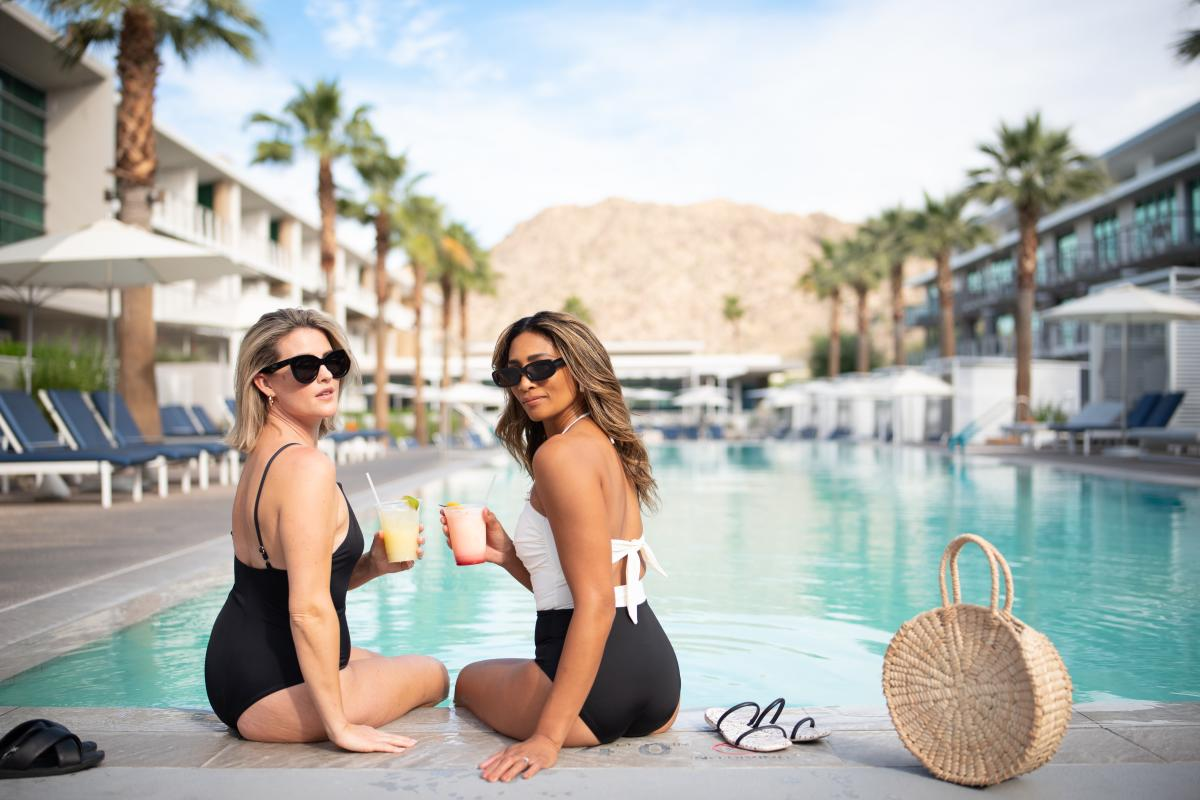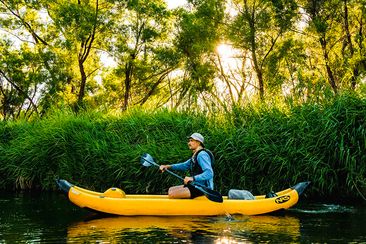 Top 7 Scottsdale Experiences You Don't Want to Miss